Another Christmas season is coming, do you know what movies to watch for this Christmas season? If not, check out our suggestions below.
The movie Scrooged
Frank Cross is a TV operator who hates Christmas. However, an event happens that causes Frank to see dead souls. He also has the ability to go back in time and see through the future. As a result of these journeys, Frank gradually changes his perspective and personality. He becomes more friendly and helping. With honest acting, funny but full of humanity, this movie is not to be missed during this Christmas season!
The nightmare before Christmas
Jack Skellington, the Pumpkin King of Halloween Town, is bored with his job. He spends his days scaring people and his nights planning ways to make the next Halloween even more frightful than the last. One night, while out on a walk, Jack stumbles upon Christmas Town. He is immediately enchanted by the twinkling lights, cheerful music, and happy people. After days of exploring Christmas Town, Jack plans to bring its Christmas cheer back to Halloween Town. With the help of his friends, he sets out to make Halloween Town look like Christmas Town. However, things don't quite go as planned. Instead of being filled with happiness and joy, Halloween Town is now a chaotic mess. What will Jack do? Will he be able to fix things in time for Halloween? You'll have to watch the movie to find out!
The Santa Clause
On Christmas Eve, Scott and Charlie discover a sleigh with eight reindeer on the roof. Then they found a card with a set of clothes. It states that whoever receives the car and these clothes will become Santa Clause. Charlie was very proud when he learned that his father was going to be Santa Claus, then the body changes happened day by day, Scott's hair turned white and his weight increased inexplicably. Will everything be revealed? How will Scott become Santa Claus? Let's see how Scott's journey goes!
Black Christmas
Hawthorne University is just like any other university; full of secrets, scandal and intrigue. When one of Riley Stone's friends is murdered on the way home from a party, the whole group of friends is threatened with messages saying their lives are in danger. Through deduction and exploration, they find out that everything related to their school is linked to threats. The story is full of suspense and will keep you guessing until the very end. Watch the movie now to find out what happens!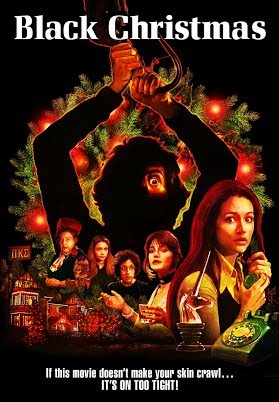 A Christmas Story
The film takes place in the 1940s in America and follows the story of 9-year-old Ralphie Parker, who dreams of receiving a Red Ryder BB gun from Santa Claus. Throughout the film, Ralphie finds various ways to make his dreams come true, often through humorous gestures and actions that bring laughter to his family. In addition to its light-hearted moments, the film also carries many meaningful messages about parenting and perspective. For instance, when Ralphie's mother seems concerned about him getting shot in the eye with a BB gun, he assures her that "it's just like shooting a target in darts." This shows how children often see things differently than adults and highlights the importance of listening to different points of view. Ultimately, the film is a heartwarming story about family, childhood, and the importance of perspective.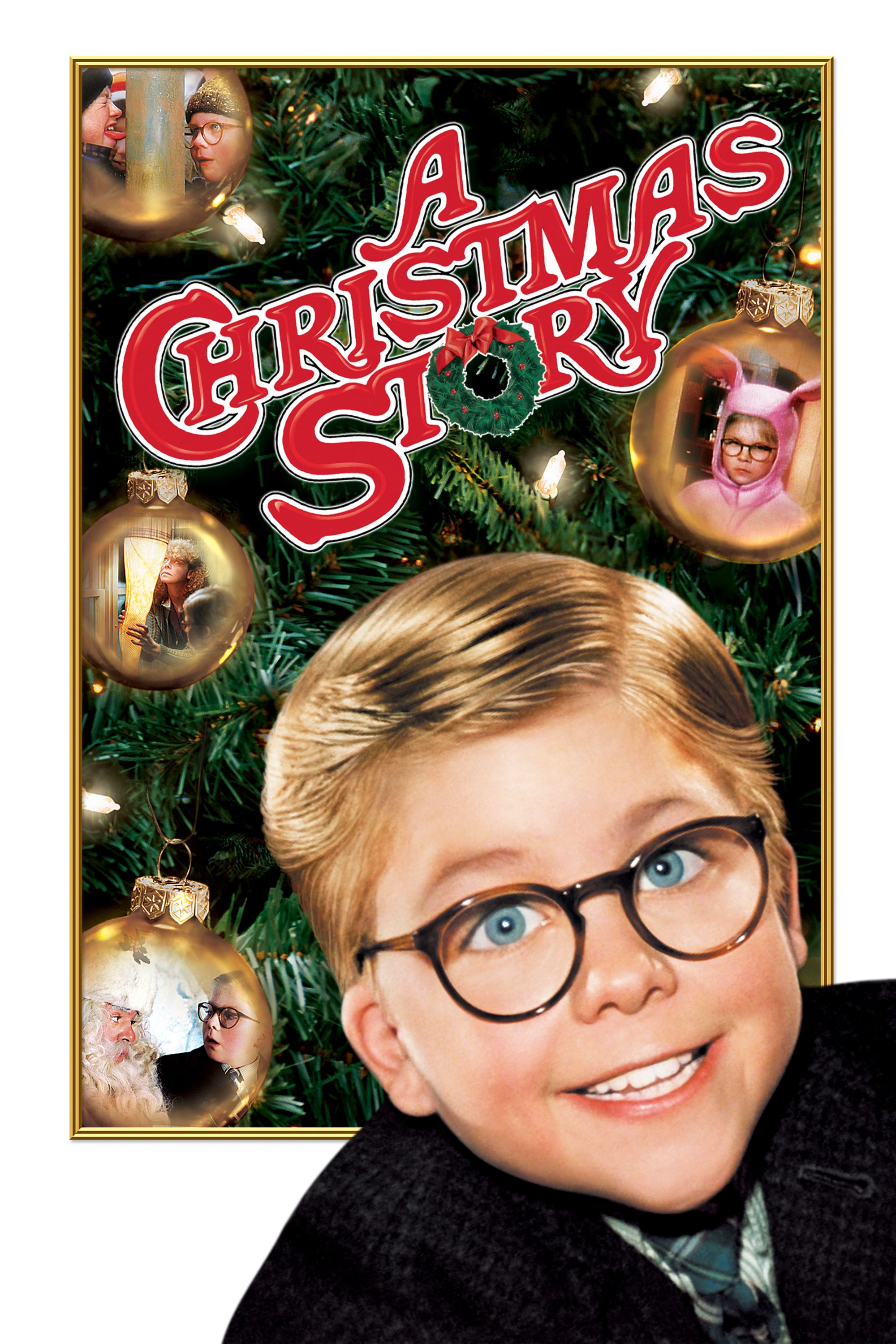 Home alone
The story revolves around 8-year-old Kevin McAllister, who is left alone at home while his family goes on a trip to France. You have to take care of everything yourself. Harry and Marv are two thieves who think that nobody's home has broken into the boy's house. Then how will things be? How is Kevin's intelligence and wit shown? Let's watch together!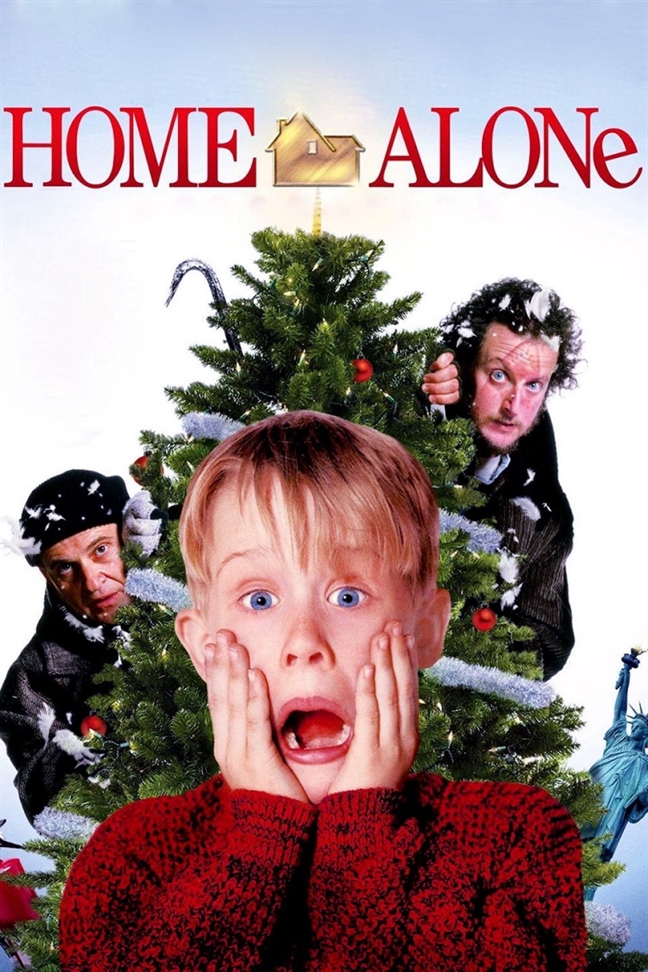 Above are the movies that we have compiled. Hope the above sharing will help you get more ideas for this year's Christmas season. Wishing you all a Merry Christmas this year.